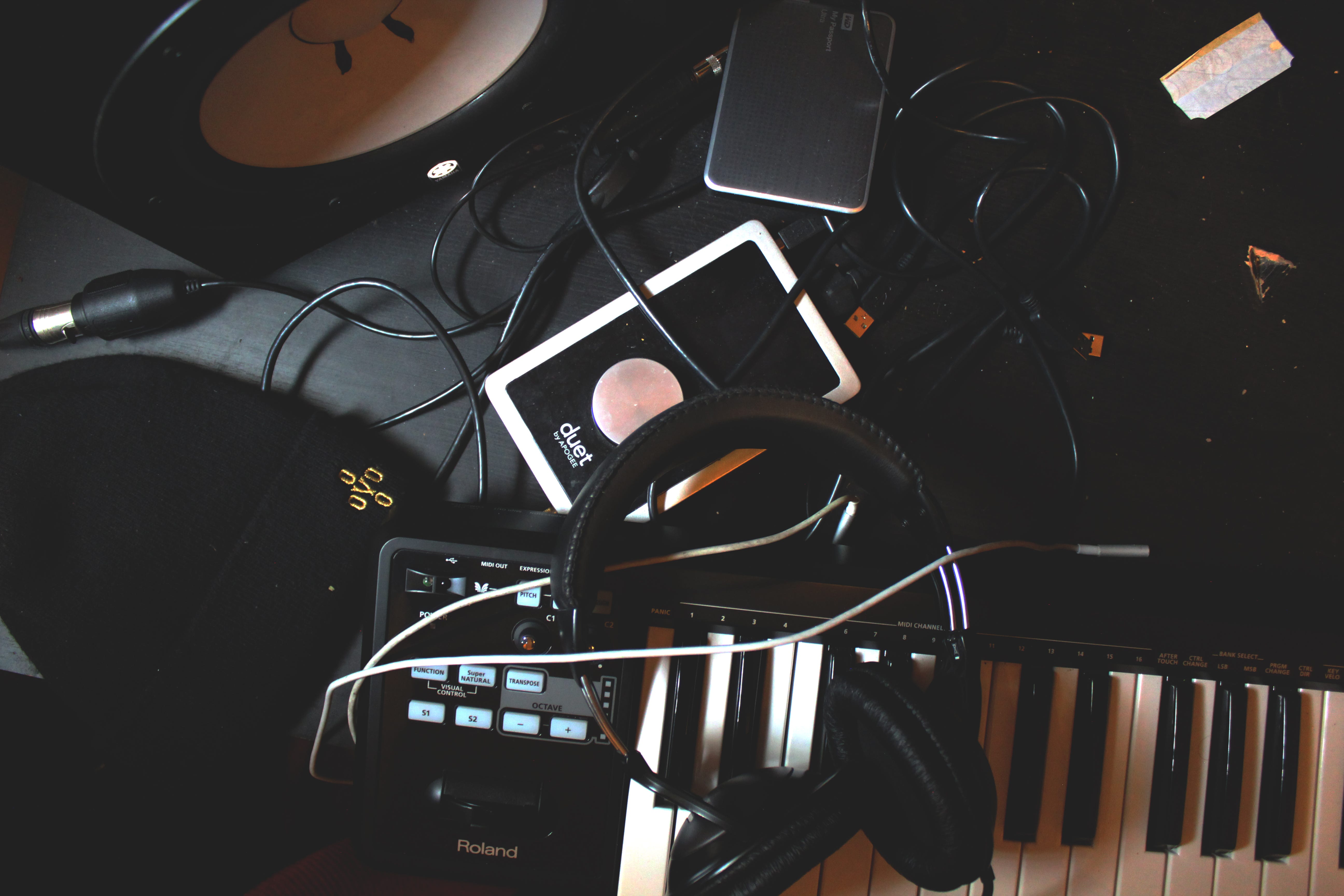 Remote Session Portal
PLEASE NOTE, YOU MUST USE THE CHROME BROWSER!
If you have never used SessionLinkPRO before, please review the detailed instructions below!
Clients, enter your portal and use the previously supplied password to join your session.
Please note that there are only 5 seats!
The talent portal does not require a password.
Need a take sheet?
Download a blank Pure Sound take sheet now!
Detailed Client Instructions
SessionLinkPRO Conferencing
*CHROME BROWSER REQUIRED*
BOX 1: Audio Input
Select your audio interface or computer sound card and check your mic level.
BOX 2: Audio Output
Select your audio interface or computer sound card and test your headphones.
BOX 3: Video
Select your camera if you would like to share video.
BOX 4: Your Name
Enter your name and join the conference!
Keep in mind that you can leave and rejoin the conference at any time.
*Please note that there are only 5 client seats*


Test it out for yourself!
*Remember to use the Chrome browser*
Voice Talent Instructions
SessionLinkPRO Recording is very easy to use. Select your audio interface input and output, check to see that you have levels, and then use the Test Loop to make sure you hear yourself back!


Test it out for yourself!
*Remember to use the Chrome browser*
About The SessionLinkPRO System
SessionLinkPRO CONFERENCE and SessionLinkPRO RECORD
5 CLIENTS / 1 OR 2 TALENT AT A TIME!
​RECORD AND MIX TO PICTURE!
Platforms like Zoom limit bandwidth even when there are very few participants. By limiting the number of participants to 5 attendees, Session Link Pro maximizes bandwidth to deliver a high quality record/mix experience. Session Link Pro sessions are easy to join, sound better, are broadcast in stereo and offer smooth video playback. Why would you want to experience anything less? Of course, quality is based on your internet download speed, but common connections of 80 to 100 Mbps offer excellent results.


We use two of SessionLInkPRO's virtual session solutions in tandem.

SessionLinkPRO CONFERENCE is used for Client attendees. It will accommodate 5 guests... or 4 guests and 1 talent.
SessionLinkPRO RECORD is used specifically to record up to two separate talent in high quality.

When using both platforms, 5 guests and up to 2 talent can be accommodated. When there is not a big group sitting in on the session, talent is welcomed into the Conference version of the platform.


FAQ
But why would I want to limit the amount of attendees? For quality thats why.

I've done hundreds of sessions during the Covid 19 lockdown and I can tell you first hand that cobbling different platforms together, where audio and video are severely compromised, is a terrible experience for everyone. By limiting attendees, creatives and account team members can work in solitude, presenting to clients quickly via a dedicated session Dropbox. If you want to include Microsoft Teams or Zoom, we can accommodate that as well, so don't worry if you have a big group. Just keep in mind that the guests that need to hear high quality and see video should be on SessionLinkPRO!


Book a demo!
I'm so confident that you will enjoy the quality and security that SLP provides, I will be more than happy to demo SessionLinkPRO to you for free.