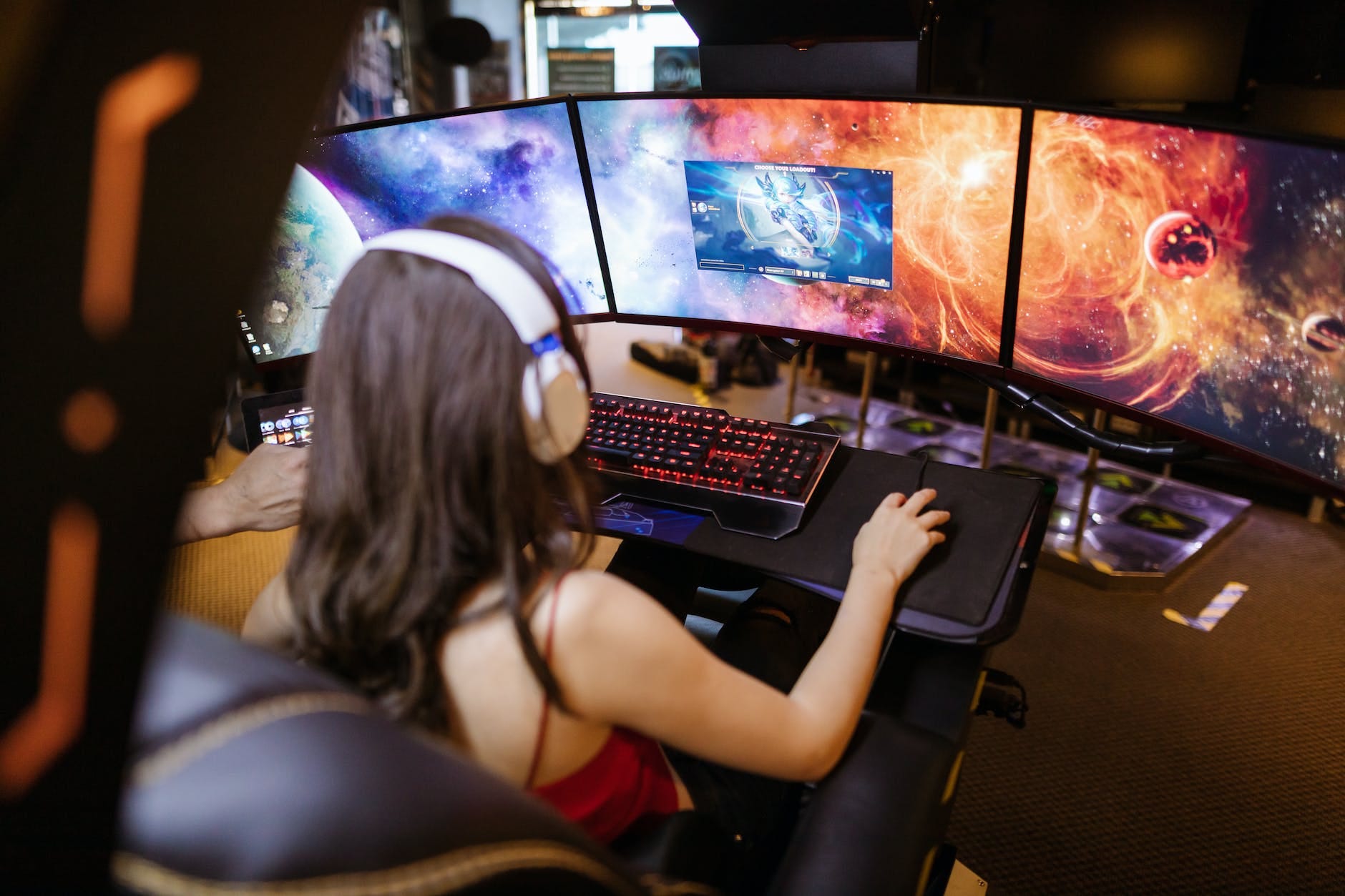 GameDX!
Video Game Dialogue, Casting and Production
Casting, talent direction, and dialogue production for video games. Your one-stop shop for the most important part of your games story.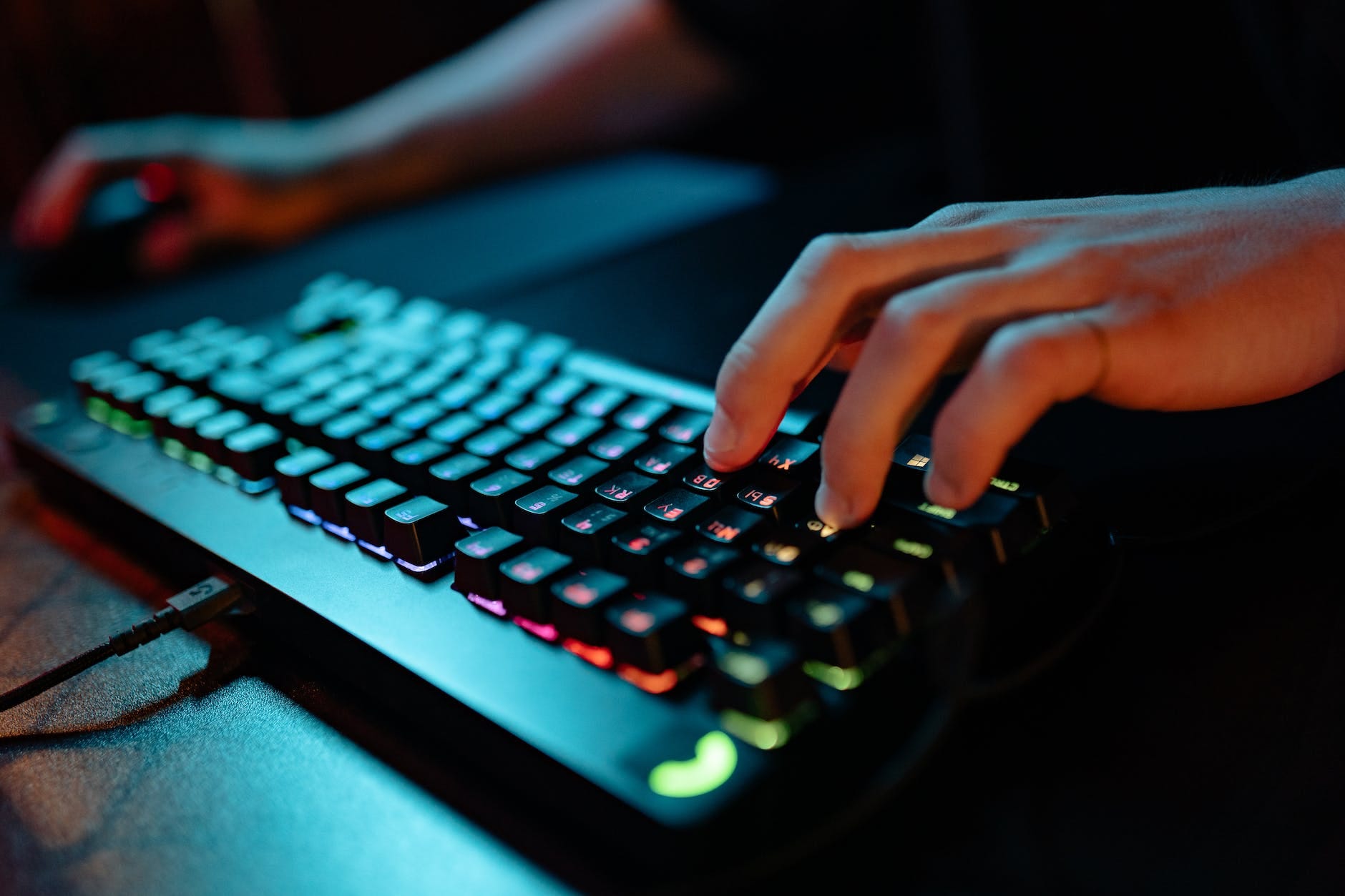 About
So what happens when you take a game sound designer and a 30 year re-recording mixer and put them together in a room? A crazy idea to put our talents together to produce dialogue for games. Whether it's 200 lines or 200,000, we're ready with the talent and drive to deliver on time and on budget.
Joe Miuccio
Joe Miuccio is a NYC based Re-Recording Mixer, Sound Designer and Composer. As owner of Pure Sound Inc., he works collaboratively with his clients to help them realize the final sound of their projects. From television and radio commercials, to feature films and web series Joe has experience mixing across all media platforms. He received a Clio Finalist award for music and sound in 1992 as well as a Mercury award for sound design in 2005. When working as a recording engineer, one of Joe's strengths is directing talent. Over the years he has recorded hundreds of actors and narrators in English, as well as in over a dozen different languages. Joe has worked with some of the most recognizable celebrities in show business. Oprah, Mick Jagger, Keith Richards, George Clooney, Lucy Liu, and Liev Schreiber, just to name a few.
Bill Rouse
Bill Rouse is a sound designer that began his career in 2015 after graduating from Raritan Valley Community College a year prior. He currently works with Kickin' Rad Games developing the hot potato brawler B.O.O.M. - You Win, which has been presented at popular east coast conventions such as MAGFest, PAX East, and TooManyGames. Bill focuses on both the creative aspects of sound design, as well as the technical. Not only is he always hungry to record and create new sound effects, he is highly proficient with audio middleware such as FMOD and Wwise. He also has an understanding of some programming languages for sound implementation. Bill has also mixed several music projects, including AC Menes' Meet the Light EP, as well as the New Jersey Gamer Symphony Orchestra's concert videos that can be viewed on YouTube.
Nik Elz
Born and raised in Las Vegas, I've been a huge gamer my entire life, so when I'm not speaking into a mic, I'm getting my butt kicked and yelling at my tv cause the final boss mechanics are bullsh*t obviously.
Mike Carnes
If you're looking for a voiceover talent who is friendly, authentic and will work hard to make sure you get the perfect read for your project, I would love the opportunity to earn your trust!
Ian Russel
The British Voice, Ian Russell, is a pro behind the mic for premier video game companies, providing character and trailer voiceover. He's supplied the voice of Vernon Locke in PayDay 2, and lead characters in Road Redemption, Warhammer 40k – Inquisitor Martyr, Chernobylite, The Cavern VR + more...
GameDX!
Video Game Dialogue, Casting and Production
Casting your video game voices couldn't be easier with our very own private network of voice talent from all over the USA and the world. All our voice actors have professional remote home set ups using the most effective remote recording solution around, SessionLinkPRO.
Contact Us For More Information!