Full service remote audio post production.
Record, Mix, Sound Design & Music
Joe Miuccio
Joe Miuccio is a NYC/NJ based Re-Recording Mixer, Sound Designer and Composer. As owner and creative director of Pure Sound Inc., he works collaboratively with his clients to help them realize the final sound of their projects. From television and radio commercials, to feature films and web series Joe has experience mixing across all media platforms. He received a Clio Finalist award for music and sound in 1992 as well as a Mercury award for sound design in 2005. When working as a recording engineer, one of Joe's strengths is directing talent. Over the years he has recorded hundreds of actors and narrators in English, as well as in over a dozen different languages. Joe has worked with some of the most recognizable celebrities in show business. Oprah, Mick Jagger, Keith Richards, George Clooney, Lucy Liu, and Liev Schreiber, just to name a few.

Advertising
30 + years of experience working with
the world's biggest brands and largest agencies.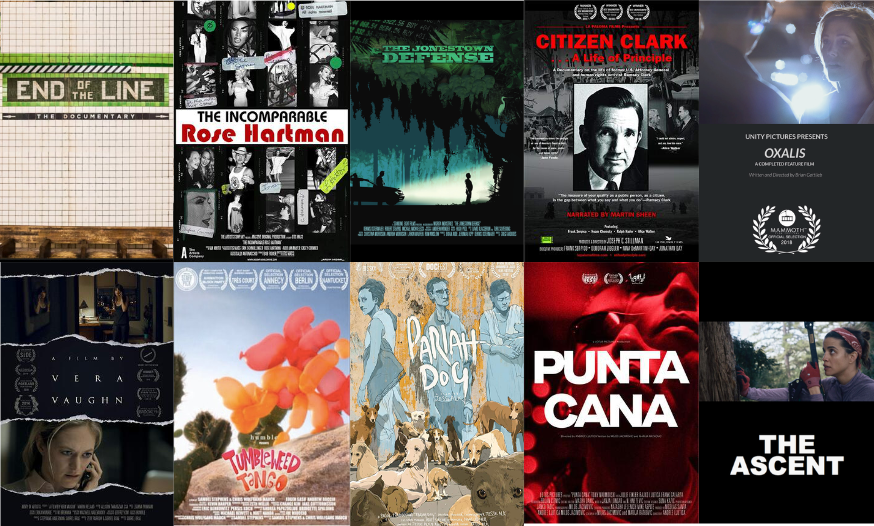 FEATURE FILMS
When I am budgeting a film I account for all units in order to give you an exact estimate for budget and time frame. Dialogue, Remote ADR, fx, foley, backgrounds, sound design, music editing, final mix, re-conforms, and M&E mix are all taken into account. I will even prepare your final cue sheet and accommodate music supervision when needed. Your film is my number one priority.

I understand that picking someone to mix your film is a huge risk. This is why I offer a free spotting session. We will watch your film, identify the problem areas, and delve deeply into the characters to help identify the role sound will play in elevating your story . During this process we will get to know each other and you'll be able to quickly see my dedication to the art of film sound. References are available by request.
ORIGINAL MUSIC AND MUSIC SUPERVISION
Music can help brands form an emotional connection with their audience. With so much competition for attention, advertisers can't afford not to use the power of music to elevate their message. It's a proven fact that using the right music can dramatically improve the results of any campaign.

Our composers are skilled in all genres, but we aim to be different, original, memorable.

​Let Pure Sound compose or curate the music for your next project. Besides our staff composers and custom music library, we have assembled the best and most flexible stock music library partners around. We can make your music search fast, on budget, and above all perfect for your project. We handle all contract negotiations with artists, labels and management, so you don't have to.

​Collaborate with us and we promise to help raise your brand to new heights.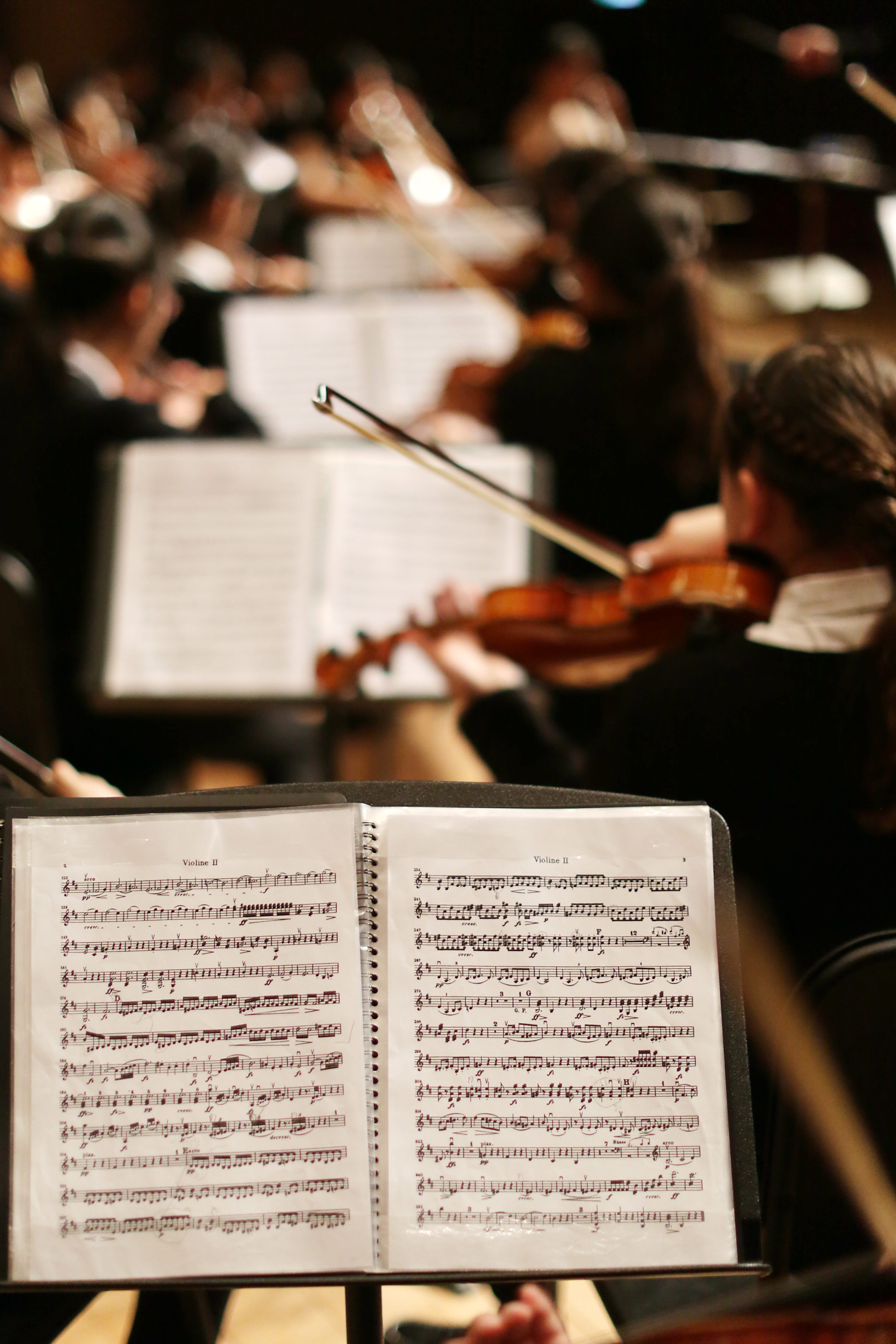 REMOTE ADR
Remote ADR engineering with the major movie studios on countless films via ISDN and Source Connect. Uncredited, but proud to have worked with many directors and actors on their final ADR sessions.

Reach out to us today to talk about doing virtual ADR with SessionLinkPRO. Session Link Pro is the most convenient, easy to use solution for your ADR needs. For more information and a free demo contact us today!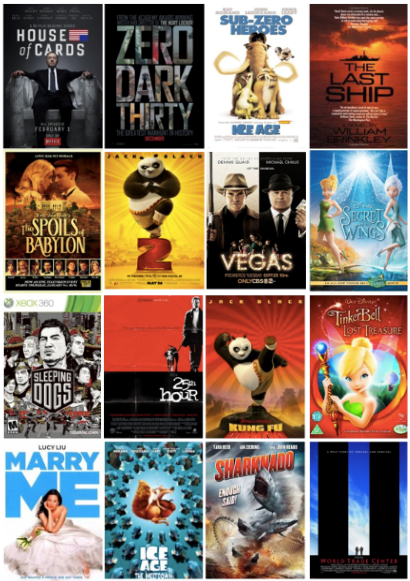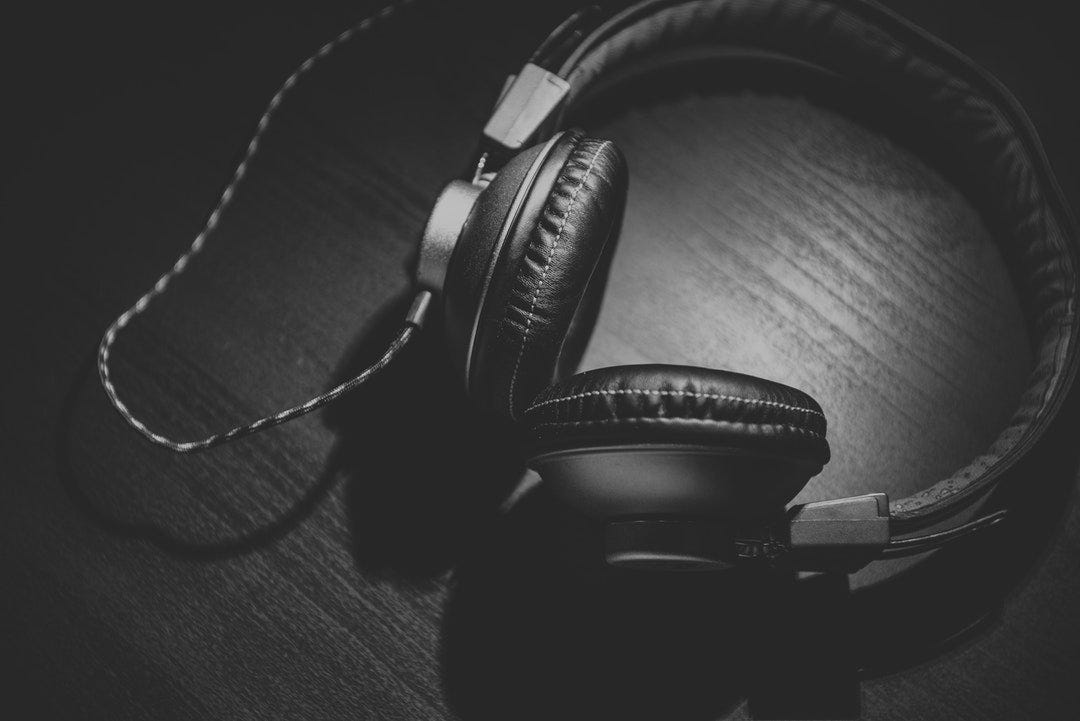 CASTING
PURE SOUND can handle all of your voice casting needs. We have relationships with the best union and non union agents in NYC and Canada and can assemble a thorough casting on short notice. And with our new Voice Over Community, PureSoundVO.com, we can cast a union or non-union voice within 24 hours.​