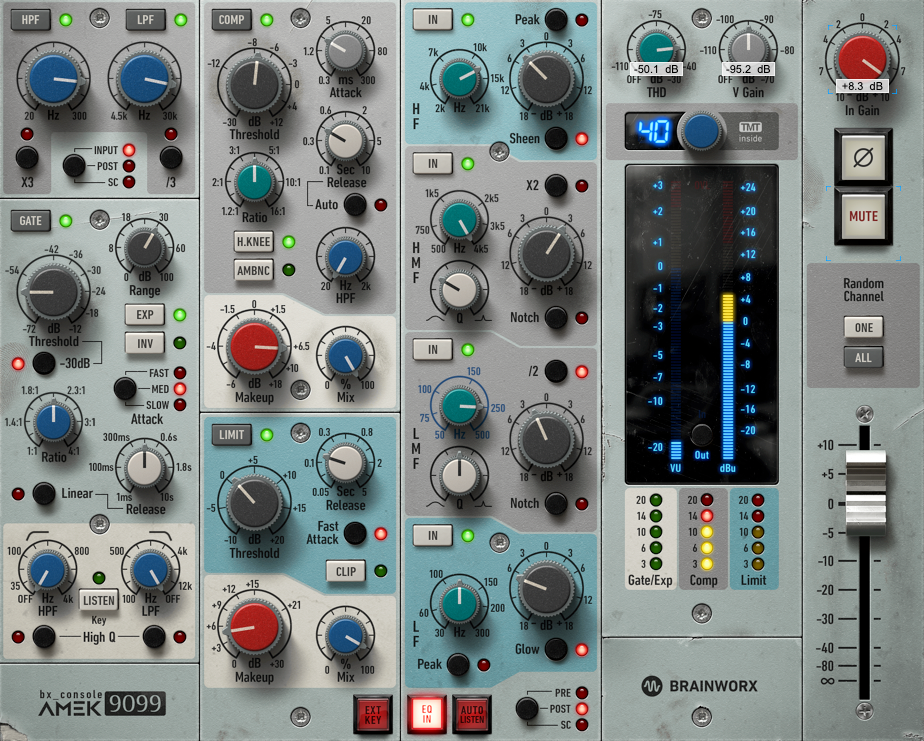 PURE SOUND
Full service remote audio post production
Record, Mix, Sound Design & Music
Remote Recording
Voice recording for all media
ADR Recording
Podcast Recording
Narration
Music
Original Music Composition
Film Scoring
Custom Library
Restoration
Mixing
Stereo, 5.1, Atmos
Advertising for All Media
​Feature Films and Trailers
Documentaries
Sound Design
Feature Films
Commercials
Video Games
Sound Edit
Dialogue Editing
Sound Effects Editing
Music Editing
Voice Talent
Casting
Coaching
​Demo Reels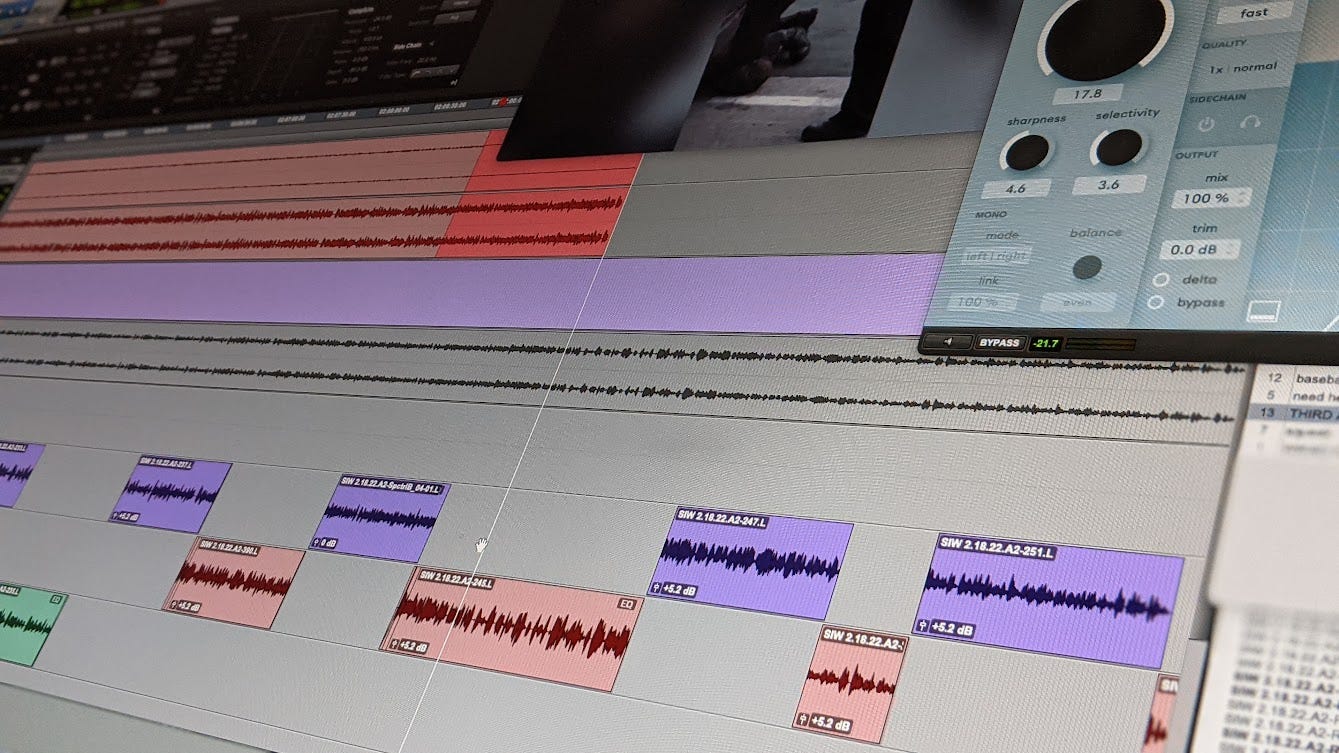 "Working with Joe is always a great experience. He's got a great set of ears and the stuff in between is also quite impressive. He creates a great atmosphere for all involved; talent, clients and creatives. He's calm under pressure, extremely creative and buttoned up. He's one of the "A" guys"
---
"I hired Joe to record and mix tv ads for me for over ten years. He is an extremely talented and capable audio engineer. He is also a kind and helpful human being who is always coming up with solutions to problems. I highly recommend him."
---
"Friendly, responsive, quick, and just plain good. Joe gives you the full package behind the mixing board."